From services to training
We were one of the very first GPS users in France and are one of the country's only firms with topographic surveying using GPS/GNSS technology as their core business. We were therefore called on very early on to provide training in this field.
Despite its many advantages, this tool does not exempt registered surveyors and topographers from using conventional devices or, especially, from being familiar with the basics of the profession. That is why we also offer conventional topographic surveying training.
We are used to working in a variety of professional environments and know how to adapt our courses to our customers' needs. Our training programmes and course lengths are drawn up according to participant expectations.
A legal framework
TopoSat is registered with the Ile de France Vocational Training Agency under the number 11 92 19845 92 allocated on 03/02/2012.
Topographic surveying introductory courses and training
We feel it is important to separate these two approaches. Topographic surveying is a technical job learnt over several months or years. Our programmes offer:
Training in geodetic systems
The generalization of GPS technology is leading to the widespread use of UTM coordinates in an ITRFxx geodetic system (ETRF89 for Europe) rather than WGS84, as often misleadingly suggested. The RGF93 (with Lambert 93 or CC projections) used in mainland France was created using ERTF89.
But the vast majority of existing documents, especially in developing countries, refer to old map projections. The guides supplied with GPS receivers are often incomprehensible to untrained users and, most of the time, too approximate for accurate transformations. This can result in positioning errors amounting to several hundred metres.
These issues, together with Mercator, Lambert and UTM projection definitions, are covered in a training course giving priority to diagrams rather than incomprehensible explanations.
Initiation and training in photogrammetry by drone
Drone photogrammetry software or online sites abound and their use is simplified and sufficient to produce an assembly of photos.
But if it is a question of producing producing drawings for topographic use, guaranteeing the necessary precision, it will be necessary at least:
We will detail the ways of doing this, both in the field and in the office on the most common software (Pix4D, Agisoft Metashape – formerly Photoscan).
This can be conceived as basic training or as a "practical" addition to initial training provided by your equipment distributor.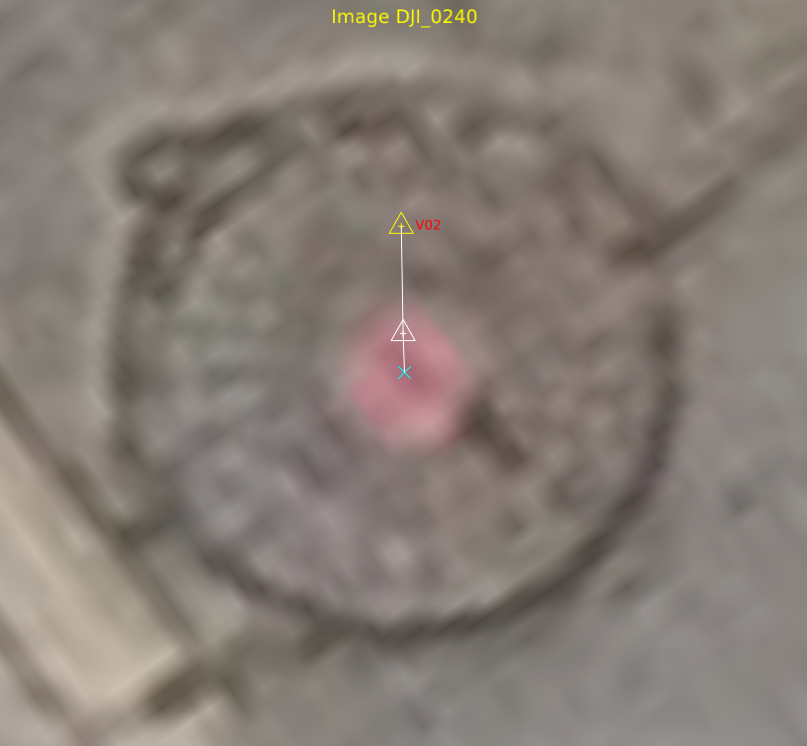 GCP on Trimble UAS Master