Company
Formed in 1990 by qualified Surveying Engineer Bertrand BOULLARD  TopoSat® provides services focusing on the use of GPS/GNSS positioning techniques. It was one of the first in France to practice in this field when this technique was born in the 90s and remains one of the few to make it its main activity.
It works in the field for skate out or topographic survey work and also provides short training in conventional topography and GPS. It participated in the implementation of several CORS networks, in particular in Africa. She provides assistance and advice for writing SOW (topography works)
We operate throughout France and in the World.
Thanks to its lightweight structure, TopoSat® offers fast and flexible responses to all requests in its scope of expertise. We can also call on our informal partner network in France and various countries worldwide for support in case of large requirements in terms of personnel or equipment.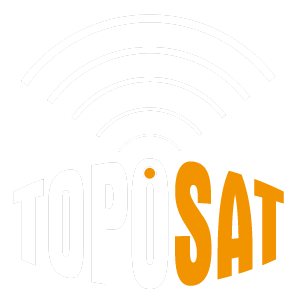 Environment & Golfs Courses
Civil Engeneering, mines and quarries
An overview of the services we have provided